What certifications does Khun Mattress have?
We are dead-serious about what goes inside our mattresses. Khun Mattress aims to be as friendly as possible for your health, safe to the environment and fair to the rubber farmer.
But hey, everyone can put these claims up on their website. When shopping for a new mattress we strongly advise you to check if independent, third-party certifications from reliable authorities are available. So here we will show you ours.
Global Organic Textile Standard (GOTS)
Our cotton cover is certified by GOTS, the most reliable standard for certifying a material as organic.
Eco-INSTITUT
The Eco Institut, located in Cologne, Germany, tested our latex foam for the presence of hazardous emissions and components. Oh, and we passed the test off course!
Rubber Authority of Thailand
Our mattress consists of minimum of 96% natural latex content tested by the Rubber Authority of Thailand. This is one of the highest percentages in the bedding industry by the way.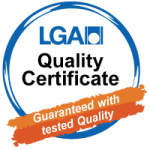 LGA
LGA performed a durability and resiliency test: the latex foam was compressed 60,000 times (around a life time use) and still in tip top shape!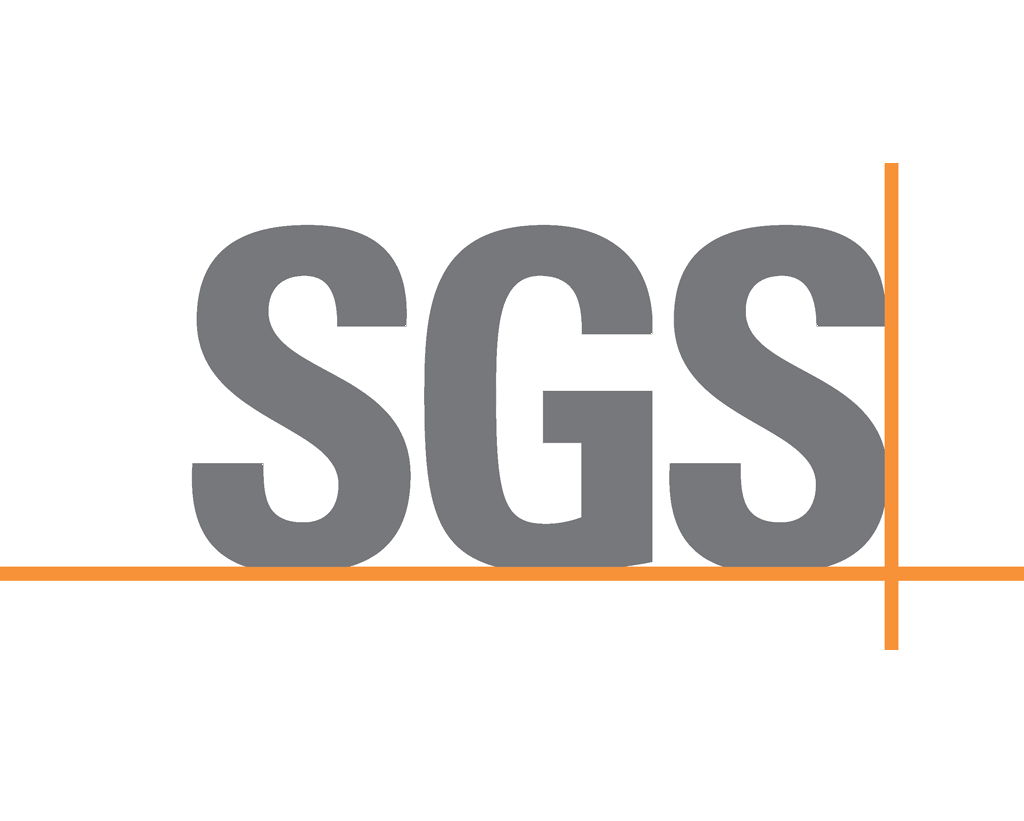 SGS (no VOC, no SBR)
Our mattress complies with international VOC (Volatile Organic Compounds) requirements that safeguard the environment and human health.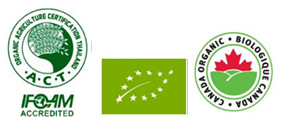 ACT IFOAM
IFOAM accreditation delivered by the Governmental Agency ACT (Agriculture Certification Thailand) for latex harvested from organic rubber farms in Thailand.
ACT EU Group
ACT certifies that operations and products comply with EU organic regulations.
ACT CANADA PROGRAM
Products certified according to the COR (Canadian Organic Regime) standards and in compliance with the terms of the US-Canada Organic Equivalence Arrangement.