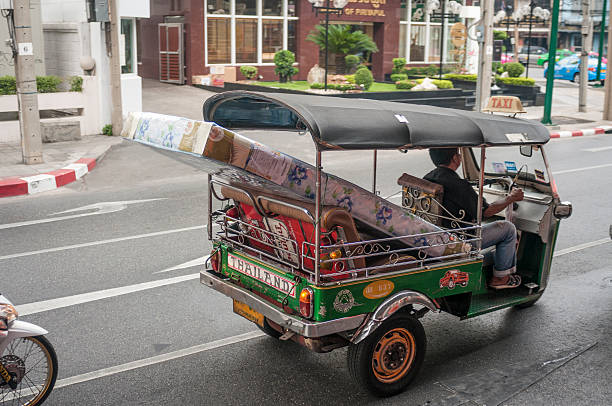 After we receive your payment, we will contact you to arrange for delivery. We will do our best to ship the product(s) within 3-10 business days from the date of order confirmation. Business days are Monday till Friday, except for Public Holidays.
Please note that if our delivery service is unable to make the delivery upon the day and time as agreed upon with you, you might be charged for a new delivery.
We will carry your new mattress into the first accessible room of the delivery address indicated on your order confirmation and ask you to check the products and acknowledge receipt of correct delivery. Please be informed that in case of delivery at a condominium/apartment building, we may only be allowed to deliver at the reception area/front desk and not at your individual property.
Title and risk of loss to all products will pass to you on acknowledge receipt of correct delivery.
Please inspect your delivery for any visible damages or defects. You should not accept such a delivery and notify Khun Mattress immediately if any damages are visible (i.e. holes in packaging box and open packaging that was previously sealed).