Do you also sell latex toppers?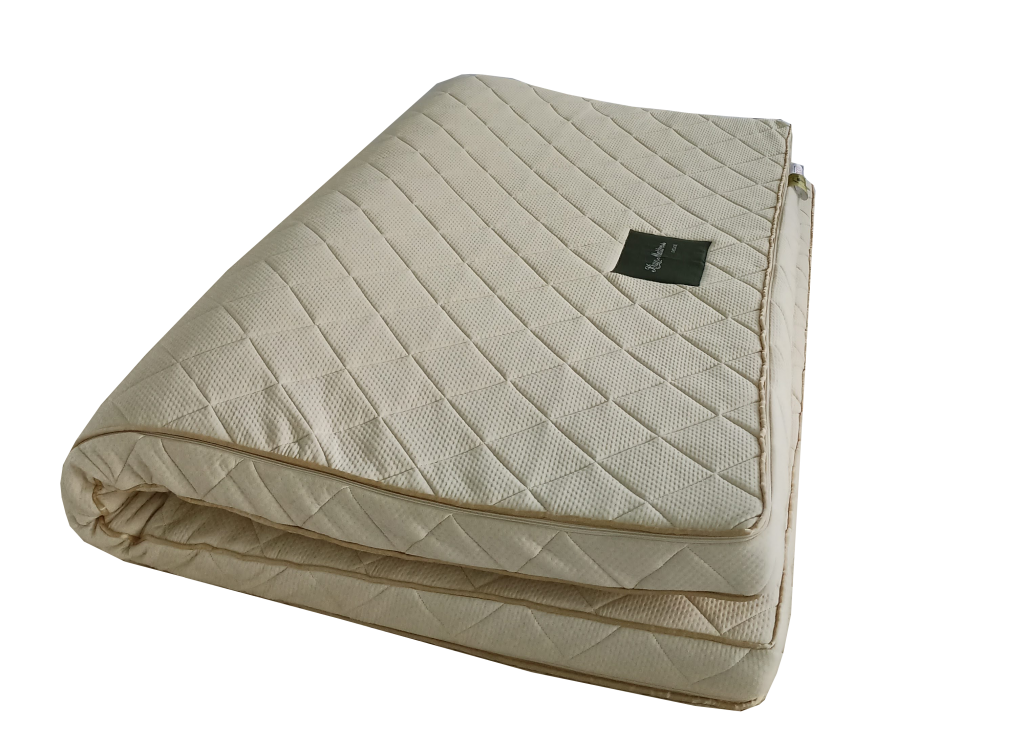 Yes, we do.
We however do not recommend placing a topper on a old, sagging or worn out mattress. This might seem a cheaper solution than buying a new mattress but a topper will only mask the problem for a short time.
A topper should only be added to a new, well functioning, mattress.
To make your mattress more firm we recommend a topper of minimum 7.5cm thickness. A 5cm topper may be sufficient to obtain a softer, more plush feel.